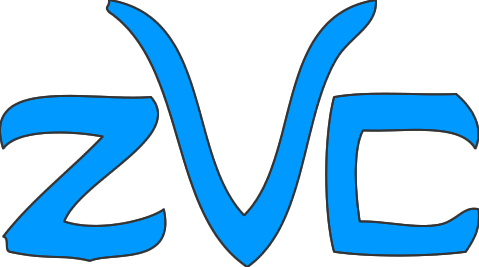 Zoar Valley Canoe & Rafting Company
Western New York's Most Exciting Wilderness Experience
Begin Your adventure Today
~ 1-716-410-2824 ~
Helpful Information for Having Fun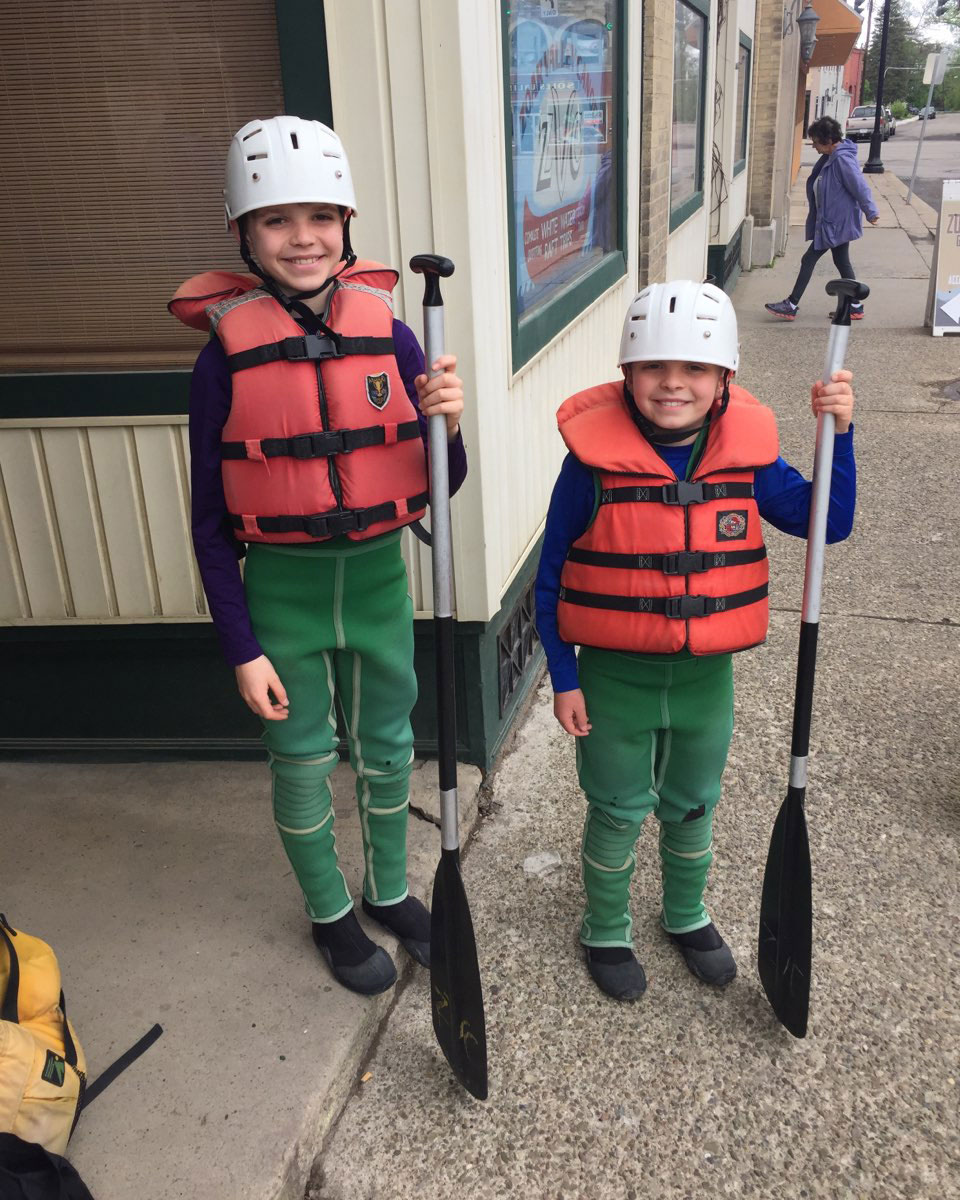 What to Wear on your trip will largely be determined by the weather. For early season comfort, it is recommended and usually mandatory that you wear a wet suit. Other recommendations would include turtleneck, and lycra/spandex tights which would be worn under the wet suit. A synthetic or wool sweater and rainjacket should be worn over the wet suit. Rubber gloves or gortex ski gloves, rubber boots, wool or synthetic socks and ski hat would complete the outfit! It is important to remember that cotton has no insulating properties when wet, and it always does get wet! Cotton is fine in the summer, but for cold weater trips, it is best left at home! Don't forget to bring along a towel and a change of socks and underwear for after the trip!
For later season, warm weather trips, shorts, T-shirt, sneakers and suntan lotion may be all that is necessary.
Wet suits, due to the dangers of hypothermia, are mandatory March thru April. These may be rented from us for a fee.
For Your Safety, our state licensed and experienced guides accompany every Zoar Valley Canoe and Rafting Company trip. They will occupy the lead and trail rafts well as safety/sweep boats. At high water levels, it may be necessary that a guide be placed in every raft for added safety.
Your Health plays an important role. Riversport is a strenuous activity. Please be sure you are capable of the rigors involved.
Reservations
– Reservations can be made by phone or email with credit card.
Cancellations . . . Notify us at least 14 days prior to your trip date and a full refund will be given. One-half of your payment will be refunded with at least 7 days notice, but NO REFUND will be given if you cancel within 7 days of your trip date. Trips will run Rain or Shine or Snow, but if Zoar Valley Canoe is forced to cancel the Zoar run, we may run a different section of the creek. If we cannot run at all, we will offer an alternate date or a full refund.
Upon Your Arrival, you and your group will receive outfitting and orientation which will take approximately half-an-hour. Shortly thereafter, you will be bussed, free-of-charge, to the put-in point. Once our trip leader has given the safety talk and answered any questions, you will board your rafts and your river adventure will begin.
NO REFUNDS FOR NO SHOWS
Public Parking is available just a couple hundred feet down from our headquarters on S. Water Street.
Drugs and Alcohol . . . are strictly prohibited before or during the trip. Zoar Valley Canoe and Rafting Company will refuse participation with loss of payment to anyone deemed unfit for river travel due to indulgence prior to the trip. This is for everyone's protection, so please be considerate.
Liability . . . By it's nature, white water river sports contain inherent elements of risk. Because of this, we require that everyone sign a liability release and/or agreement to participate. The Zoar Valley Canoe and Rafting Company cannot assume responsibility for either personal liability or property loss. You travel at your own rish; however, we provide the necessary means to make your adventure as safe and enjoyable as possible.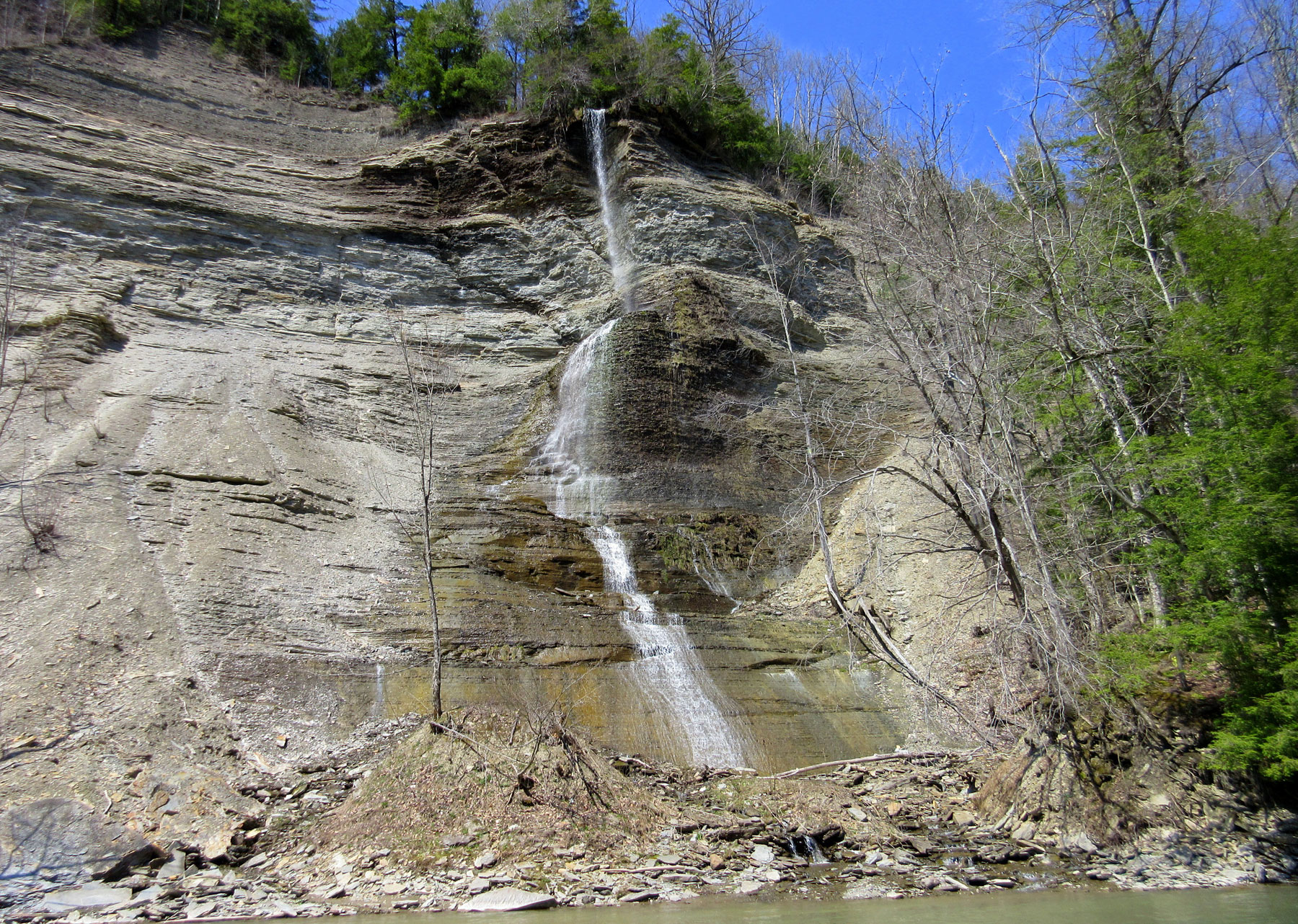 Local Recommendations for Camping / Accommodations
Sycamore Reservation ~ 
Youth Groups Welcome – call Paul Izarda (716) 826-6834
For other local accomodations we will be happy to assist you with referrals.  Call us at 1-716-410-2824.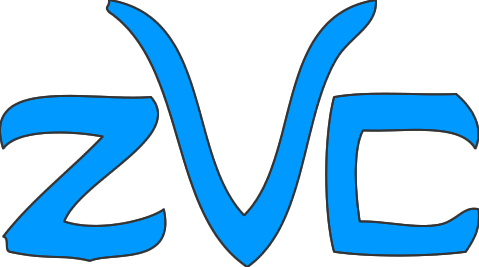 ~ Rafting Adventures ~
Gowanda NY
Western New York rafting trips
Less than 1 Hour from Buffalo NY
© 2021 Zoar Valley Canoe & Rafting Co. Inc.  All rights reserved. No text or images can be used from this site without permission.