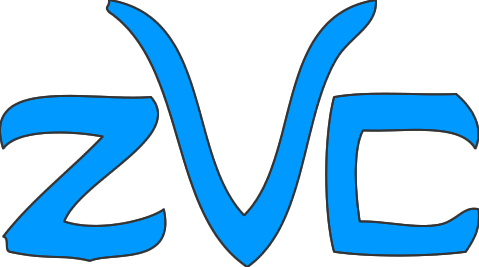 Zoar Valley Canoe & Rafting Company
Western New York's Most Exciting Wilderness Experience
Begin Your adventure Today
~ 1-716-410-2824 ~
Where the Adventure Begins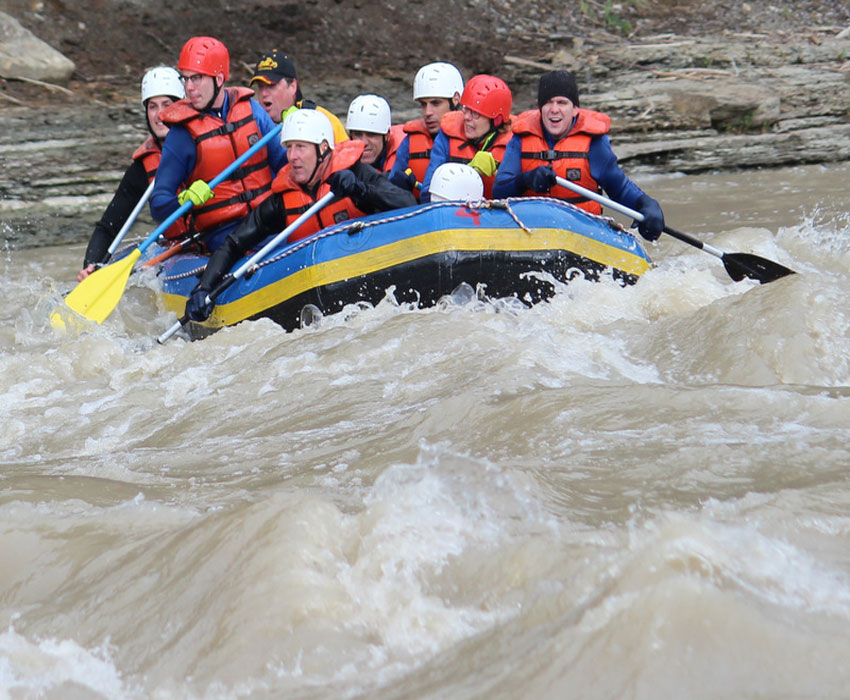 Zoar Valley Canoe & Rafting
Contact us today to begin Your adventure
~ 1-716-410-2824 ~
If you're searching for adventure, Zoar Valley Canoe & Rafting can help provide some outdoor fun for both Spring and Summer.
For those who want to experience Western New York's hidden gem, white water rafting on the mighty Cattaraugus, through Zoar Valley, is the perfect springtime activity. You'll view rugged cliffs hundreds of feet high, waterfalls (both free falling and hidden by old growth stands of oak, hemlock and tulip), nesting bald eagles and you'll experience the finest white water west of the Adirondacks. The season runs from Mid-March through May and the ten mile trip takes approximately 2 to 4 hours to complete. For those who might want a milder version, a 6 mile run on the lower section of the river, is available.
Any of these activities are suitable for most ages. The rafting is a vigorous activity and everyone is expected to paddle.
Come join the adventure ~ For reservations and special group rates, contact us at:
Zoar Valley Canoe & Rafting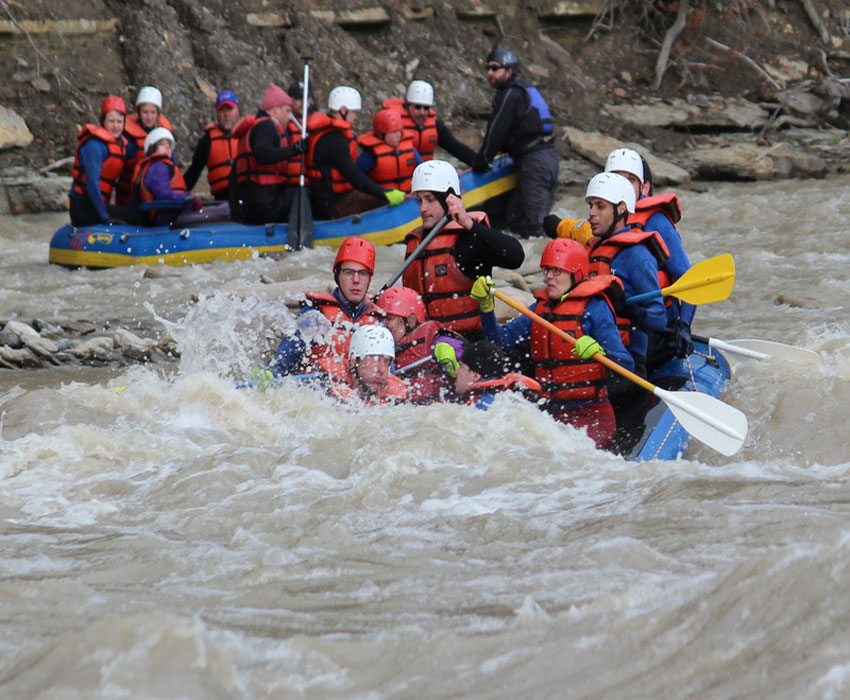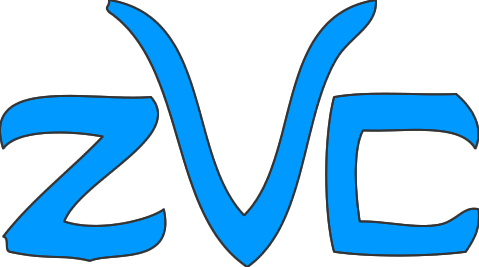 ~ Rafting Adventures ~
Gowanda NY
Western New York rafting trips
Less than 1 Hour from Buffalo NY
© 2021 Zoar Valley Canoe & Rafting Co. Inc.  All rights reserved. No text or images can be used from this site without permission.